Hay thar!
Scans for Mukai Osamu's very first photobook are up in the net! And just in case you couldn't find them, I've come up with this
NOT A
list to show where the scans are! Dozou~
Mukai Osamu's Photobook - Raikamu (Rycom) [SCANS!]
Remember to say thanks! ♥♥
Preview:
TQ calledinvain @ LJ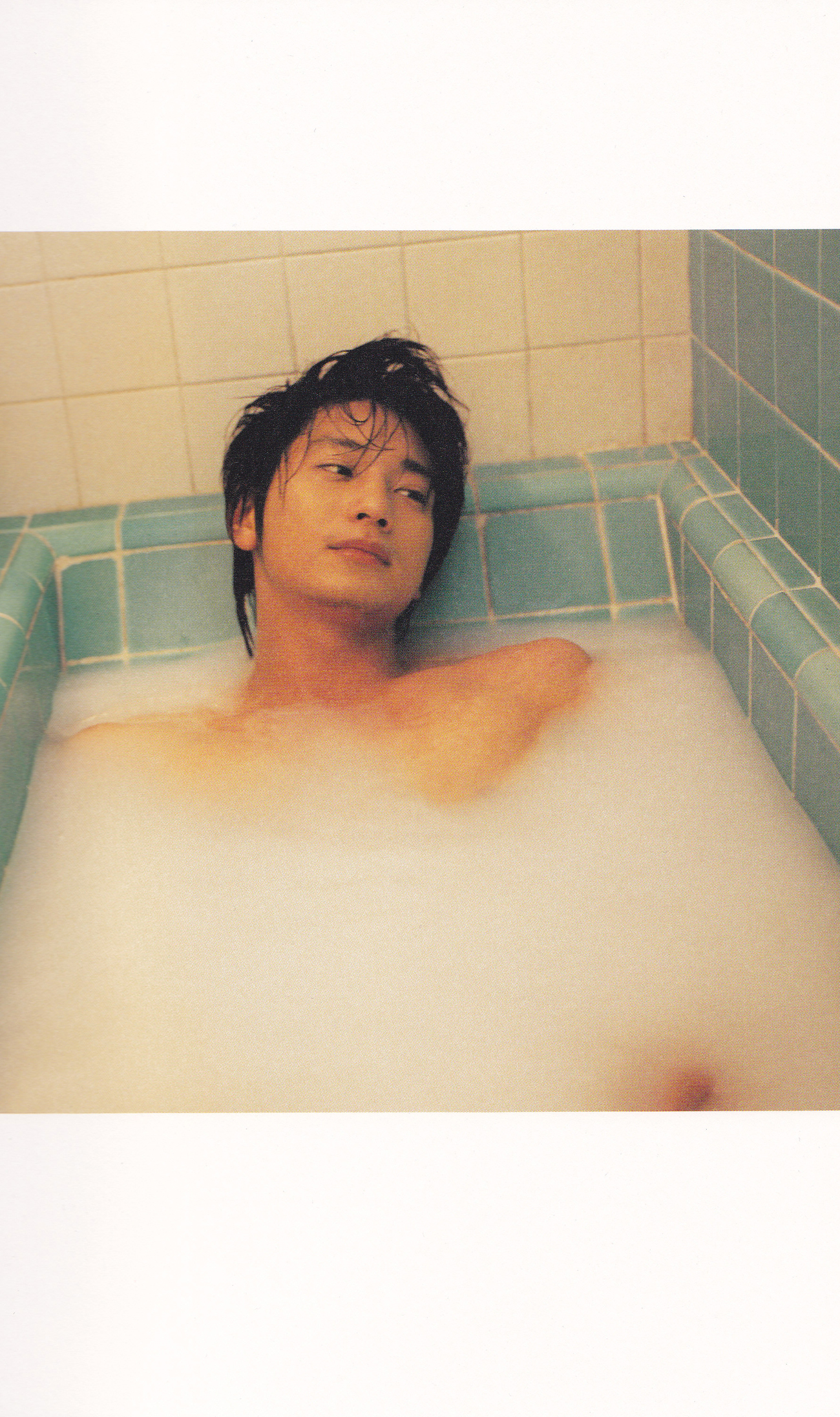 TQ lesth @ LJ
-Edit 23rd December 2009-
I'VE FREAKIN' GOT MY HANDS ON HIS PHOTOBOOK! YATTA!!